January 2, 2018 in News
Climate Reality: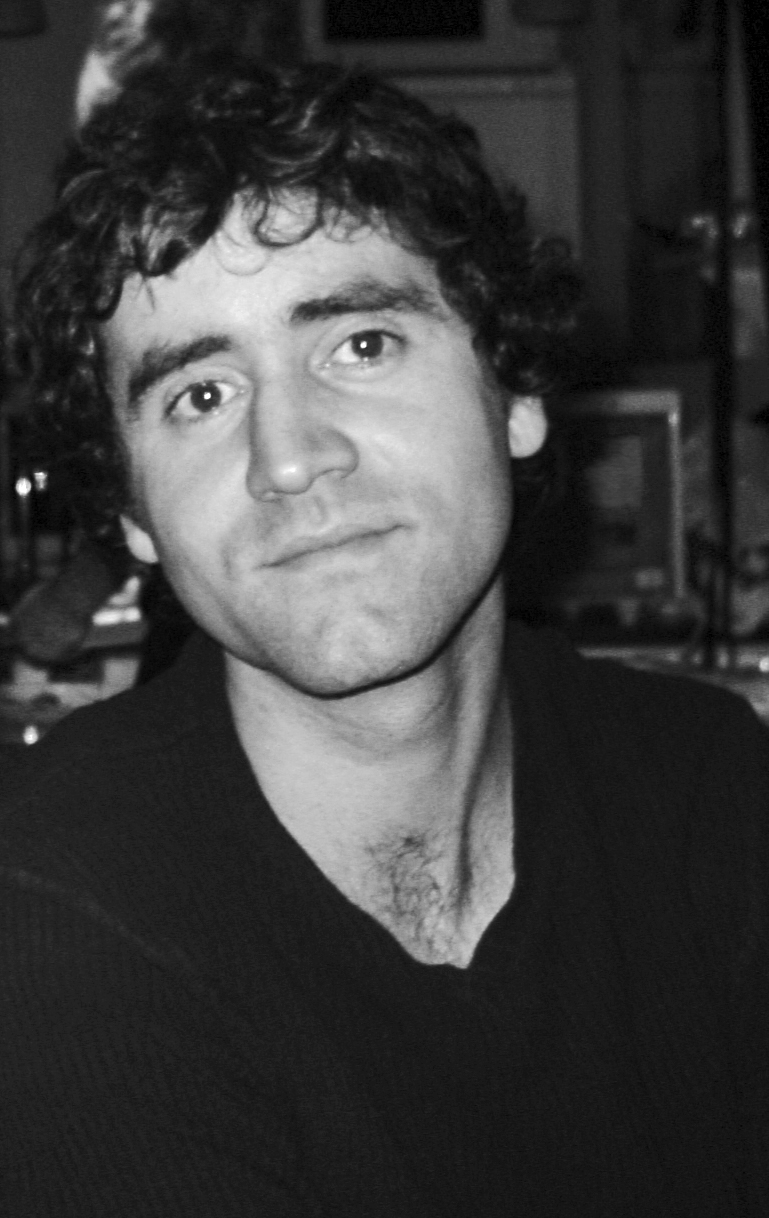 Eoin Campbell has been producing multimedia since 2004 when he completed his MSc in multimedia from Dublin City University. Focusing on the environment and nature, he has produced media for many clients in many formats including Friends of the Earth, ECOUNESCO, CoastWatch Ireland, The EPA, and many more organisations and businesses. In 2006 Eoin produced "The Powder Down TV Show" a 10 part TV series examining Climate Change. In 2015 he trained as a Climate Reality Leader in Toronto.
On Saturday 13th January Eoin will host a workshop at Cabragh Wetlands Centre. He will give the presentation on the most important crisis of our time, Climate Change. It will include a 20 minute power point, followed by a 20 minute discussion. Light refreshments will then be served.
Participants on the day will also be offered a guided tour of the new cosmic walk at Cabragh. This describes the story of the universe from the great flaring forth 13.8 billion years ago to the present day. It is made up of a series of ten big, beautiful sculptures, the work of artists Philip and Liz Quinn of Stonemad Studios, Holycross. For those who choose to do the guided walk suitable weather gear and footwear (wellies) are advised. Allow about 30 mins for the latter.
All are welcome to this free event. Donations to defray expenses will be gratefully received. Mark the Jan. 13th  in your diary! Venue: Cabragh Wetlands Centre. Time: 11.00 a.m. to 12 noon plus 30 mins for Cosmic Walk (optional).