March 27, 2020
PATRICK FEENEY CONCERT: Sincere thanks to all who helped and supported this memorable night.
Read More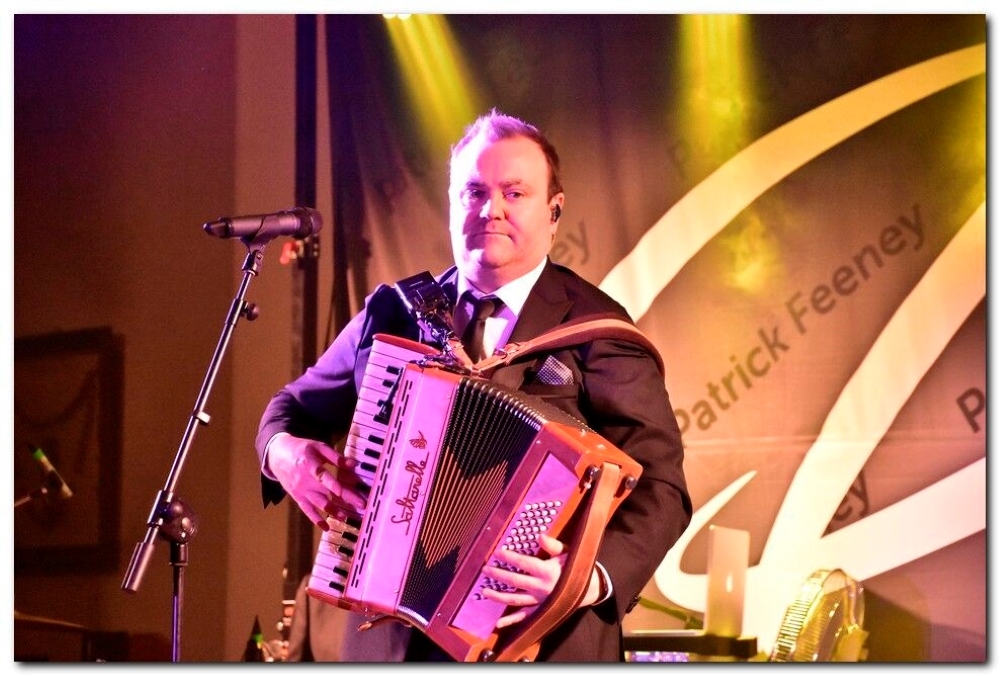 Vision Statement
Thurles Parish aims to be a welcoming and inclusive community which aspires to live by Gospel values.
Week of Christian Unity, Monday January 18th – Monday January 25th
Holy Spirit, gentle breath, come and abide in us. Renew in us the passion for unity so that we may live in awareness of the bond that unites us in you.  May all who have put on Christ at their Baptism unite and bear witness together to the hope that sustains them. Amen.
Please Note: DUE TO COVID-19 The Cathedral of the Assumption and Bóthar na Naomh Church remain open for private prayer. The Cathedral is open  after 11.00 a.m. Mass  until 5.00 p.m.  Bóthar Na Naomh Church is open from 9.00 a.m. – 2.00 p.m. except on Sundays when the Church is open after 9.00 a.m. Mass until 2.00 p.m. All Masses are live streamed  from our website.
Mass Times 
Recently Deceased
Ann Griffin, Dunmore East, formerly Slievenamon Road.
Patrick (Patsy) Ryan, (Bishop), St. Columba Terrace, Bohernanave.
Funeral details can be accessed by visiting www.rip.ie.
News:
Religious services will be online only. Mass will be live-streamed from the Cathedral at 11.00 a.m. & 7.00 p.m. each day and from Bóthar na Naomh Church every Sunday at 9.00 a.m. Churches will remain open for private prayer. Confessions will not take place until further notice. Weddings: Up to 6 guests are permitted to […]
For more news visit the news section.