March 27, 2020
PATRICK FEENEY CONCERT: Sincere thanks to all who helped and supported this memorable night.
Read More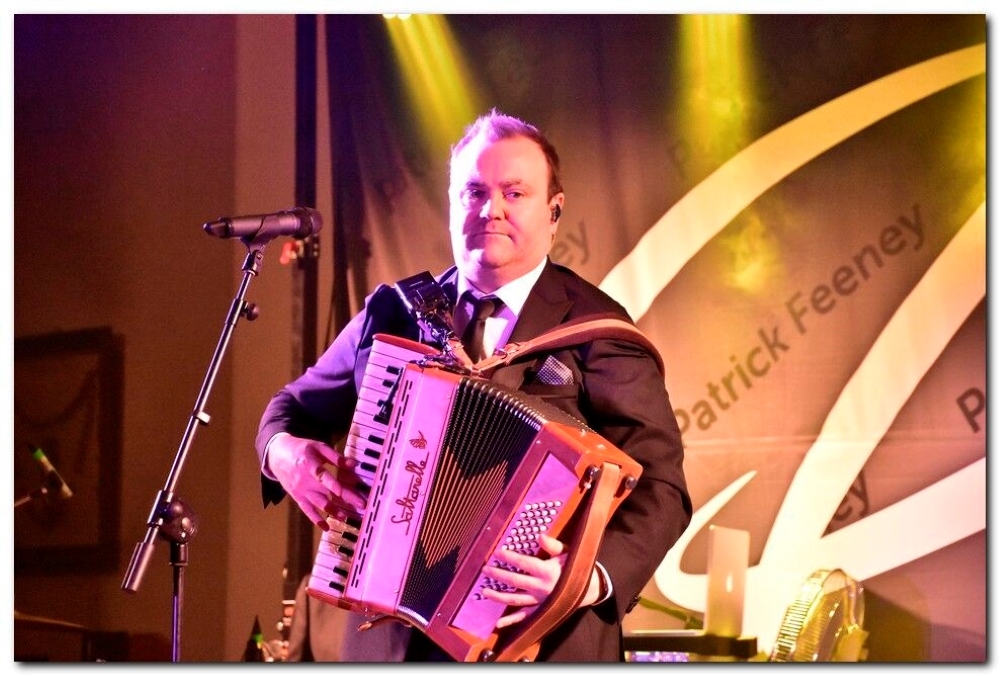 Vision Statement
Thurles Parish aims to be a welcoming and inclusive community which aspires to live by Gospel values.
OCTOBER PRAYER
This day, Father, may my eyes be opened to see the beauty in all that is ordinary – yet special – around me. May the glory of all that you have made remind me of your presence and lead me closer to you.
Please Note: DUE TO COVID-19 The Cathedral of the Assumption is open to the public for two Masses daily  at 11.00 a.m. and 7.00 p.m. and these Masses are livestreamed. Bóthar na Naomh Church is open to the public for 9.00 a.m. Mass every Sunday which is also livestreamed.
Mass Times 
Recently Deceased
Jason Carey, Mallow, Co. Cork formerly Inisfallen Avenue.
Charlie O'Loughlin, Bawntameena, Racecourse Road.
Funeral details can be accessed by visiting www.rip.ie.
News:
On behalf of Thurles Parish  Pastoral  Council, and in line with the recent government announcement to move the entire country into level 3 of the National Framework for living with Covid-19, it was necessary, beginning Wednesday 07/10/2020 to once again move the celebration of mass on-line only. The Cathedral and Bóthar na Naomh Church will […]
For more news visit the news section.