March 27, 2020
PATRICK FEENEY CONCERT: Sincere thanks to all who helped and supported this memorable night.
Read More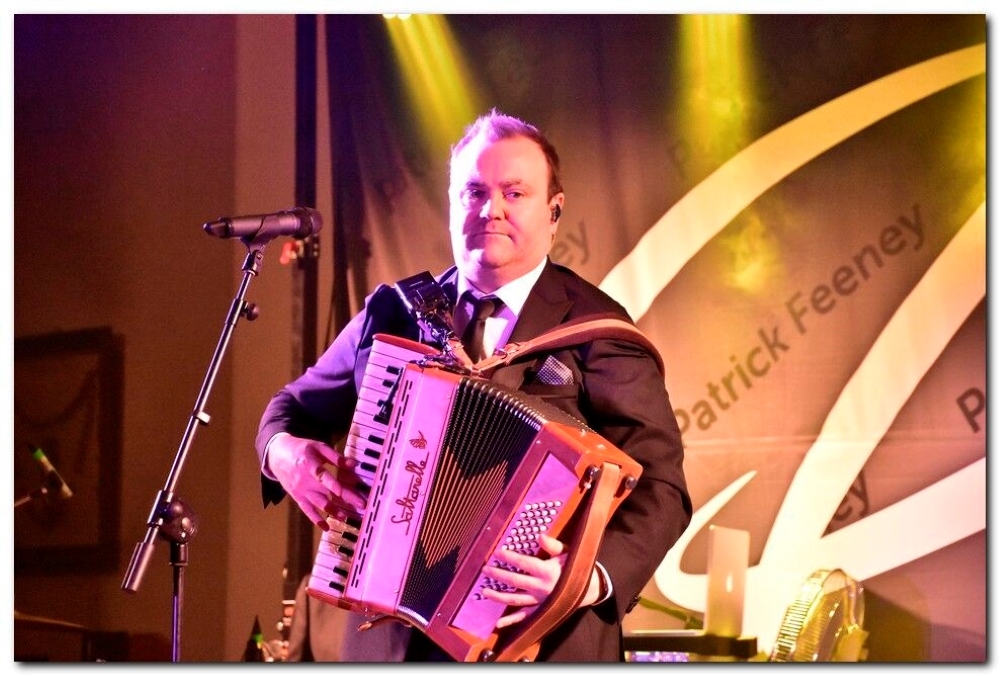 Vision Statement
Thurles Parish aims to be a welcoming and inclusive community which aspires to live by Gospel values.
"We ask the risen Jesus, who turns death into life, to change hatred into love, vengeance into forgiveness, war into peace.' Pope Francis.
THURLES PARISH MASS TIMES: 
WEEKEND MASSES:
CATHEDRAL: SATURDAY:     VIGIL MASS: 7.00 P.M.  SUNDAY:  9.00 A.M., 11.00 A.M. 
BÓTHAR NA NAOMH CHURCH: SUNDAY 10.00 A.M. & 7.00 p.m.  
WEEKDAY MASSES:
CATHEDRAL:   MONDAY – FRIDAY: 11.00 A.M.
& MONDAY, WEDNESDAY & FRIDAY: 7.00 P.M.
BÓTHAR NA NAOMH CHURCH: SATURDAY: 10.00 A.M.
TUESDAY & THURSDAY: 7.00 P.M.
CATHEDRAL OPENING HOURS: 8.30 a.m. each morning. The Cathedral will remain open until 6.30 p.m. on Tuesdays and Thursdays and on all other days until after 7.00 p.m. mass.
BÓTHAR NA NAOMH CHURCH OPENING HOURS: 9.00.am each morning remaining open until 2.00 pm daily (Open for 7.00 p.m. mass Tuesdays & Thursdays).
Mass Times 
Recently Deceased
Funeral details can be accessed by visiting www.rip.ie.
News:
NEW MASS TIMES: The new mass times will be introduced this weekend, April 23/24. These have been influenced by the survey conducted in 2019 and by the impact of the Covid pandemic and what we learned as a result.   THURLES PARISH NEW MASS TIMES (commencing April 23/24th): Weekend Masses: Cathedral:      Saturday Vigil 7.00 p.m., […]
For more news visit the news section.
Cathedral  "Raise the Roof"  Thurles Parish Lotto:
Jackpot: €2,675.00
Some of our recent weekly Lucky Dip Winners: