March 27, 2020
PATRICK FEENEY CONCERT: Sincere thanks to all who helped and supported this memorable night.
Read More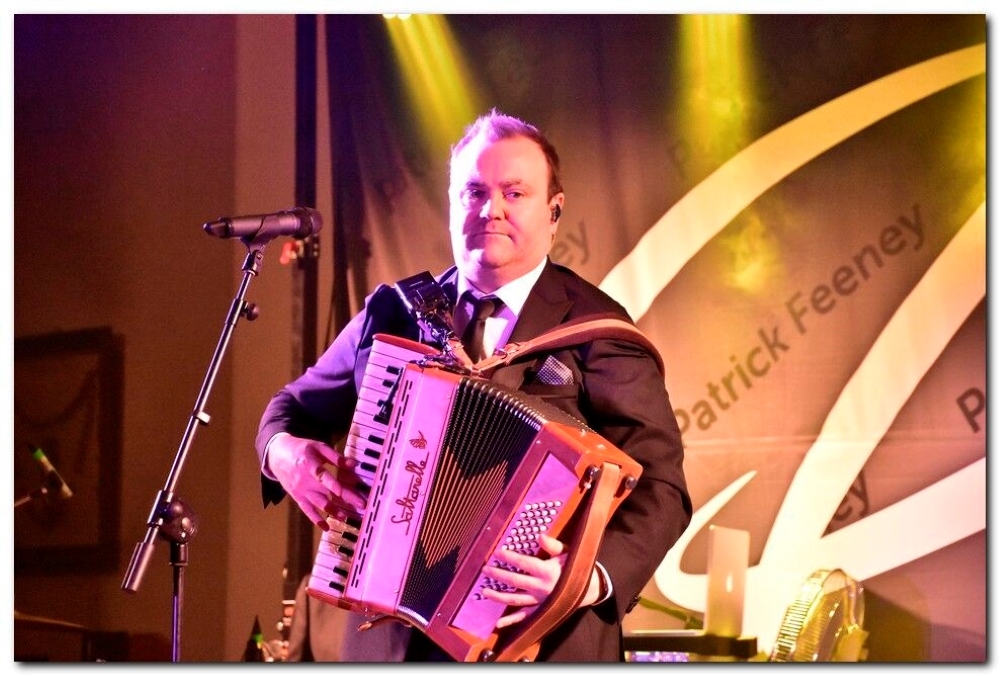 Vision Statement
Thurles Parish aims to be a welcoming and inclusive community which aspires to live by Gospel values.
November – Month of the Holy Souls
"We believe that all the ties of friendship and affection which knit us as one throughout our lives do not unravel with death".
Please Note: DUE TO COVID-19 The Cathedral of the Assumption and Bóthar na Naomh Church remain open for private prayer. The Cathedral is open  from  11.30 a.m. – 5.00 p.m.  Bóthar Na Naomh Church is open from 9.00 a.m. – 2.00 p.m. All Masses are live streamed  from our website  – Mass is celebrated in the Cathedral  daily @ 11.00 a.m. &  7. 00 p.m. Mass is celebrated in  Bóthar Na Naomh every Sunday @ 9.00 a.m.  Please Note: Monday Evening Mass for the Month of November (7.00 p.m.) will be live streamed from Bóthar na Naomh Church.
Mass Times 
Recently Deceased
Phil Ryan (Raymond), Kavanagh Place.
Pa O'Dwyer, Moyne Road.
Ann Butler, Childers Park & Borrisoleigh.
Michael Sutton, Willowmere Drive.
Funeral details can be accessed by visiting www.rip.ie.
News:
MASSES FOR THE HOLY SOULS will be offered at the weekday and weekend Masses throughout the month of November. November Envelopes are available at back of both Churches and in the Parish Office. Completed Lists can be placed in the Boxes provided in either Church or the Parish Centre. You can also contact the Parish […]
For more news visit the news section.