March 27, 2020
PATRICK FEENEY CONCERT: Sincere thanks to all who helped and supported this memorable night.
Read More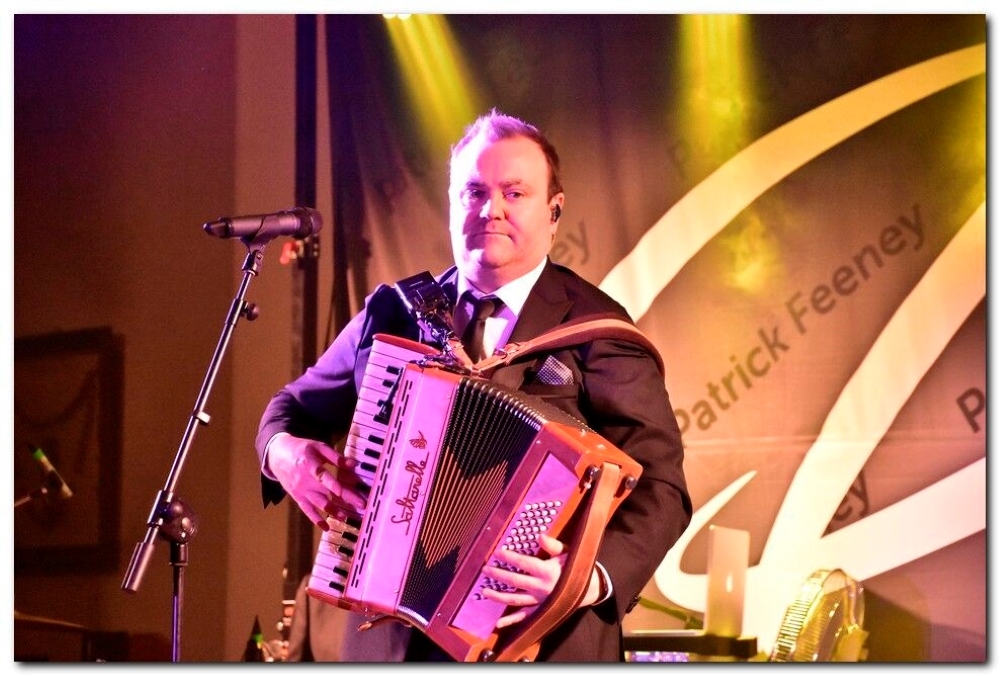 Vision Statement
Thurles Parish aims to be a welcoming and inclusive community which aspires to live by Gospel values.
"We can and do make a difference as we live in the light of the Resurrected Christ! Let yourself feel the new life in whatever form it takes. Let your whole being be filled with new life and love. Be joyful, be happy, be loving! Be the Easter Alleluia sung for all to hear."
Please Note: DUE TO COVID-19 The Cathedral of the Assumption and Bóthar na Naomh Church remain open for private prayer. The Cathedral is open  after 11.00 a.m. Mass  until 5.00 p.m.  Bóthar Na Naomh Church is open from 9.00 a.m. – 2.00 p.m. except on Sundays when the Church is open after 9.00 a.m. Mass until 2.00 p.m. All Masses are live streamed  from our website.
Mass Times 
Recently Deceased
Sr. Dolores Whelan, Presentation Sisters, Thurles, formerly Sylane, Tuam, Co. Galway.
Sean O'Dwyer, Leigh, Two-Mile-Borris, formerly Bohernananve.
Henry Breen, Athlomen Terrace, Mitchel Street.
Annmarie Foley, née Maguire, Leigh, Two-Mile-Borris, formerly Oisín Terrace, Kickham Street.
Funeral details can be accessed by visiting www.rip.ie.
News:
HOLY WEEK CEREMONIES 2021 WEDNESDAY MARCH 31st: 11.00 a.m. Mass & CHRISM MASS CATHEDRAL 7.00 p.m. HOLY THURSDAY: MASS OF THE LORD'S SUPPER – 7.00 p.m. CATHEDRAL              PRAYER IN THE GARDEN OF GETHSEMANE – 9.00 p.m.  CATHEDRAL GOOD FRIDAY: EASTER STORY FOR CHILDREN – 12 noon CATHEDRAL THE LORD'S PASSION – 3.00 p.m. BÓTHAR NA […]
For more news visit the news section.