Launch of Thurles Care Irish Night in Noel Ryan's Pub: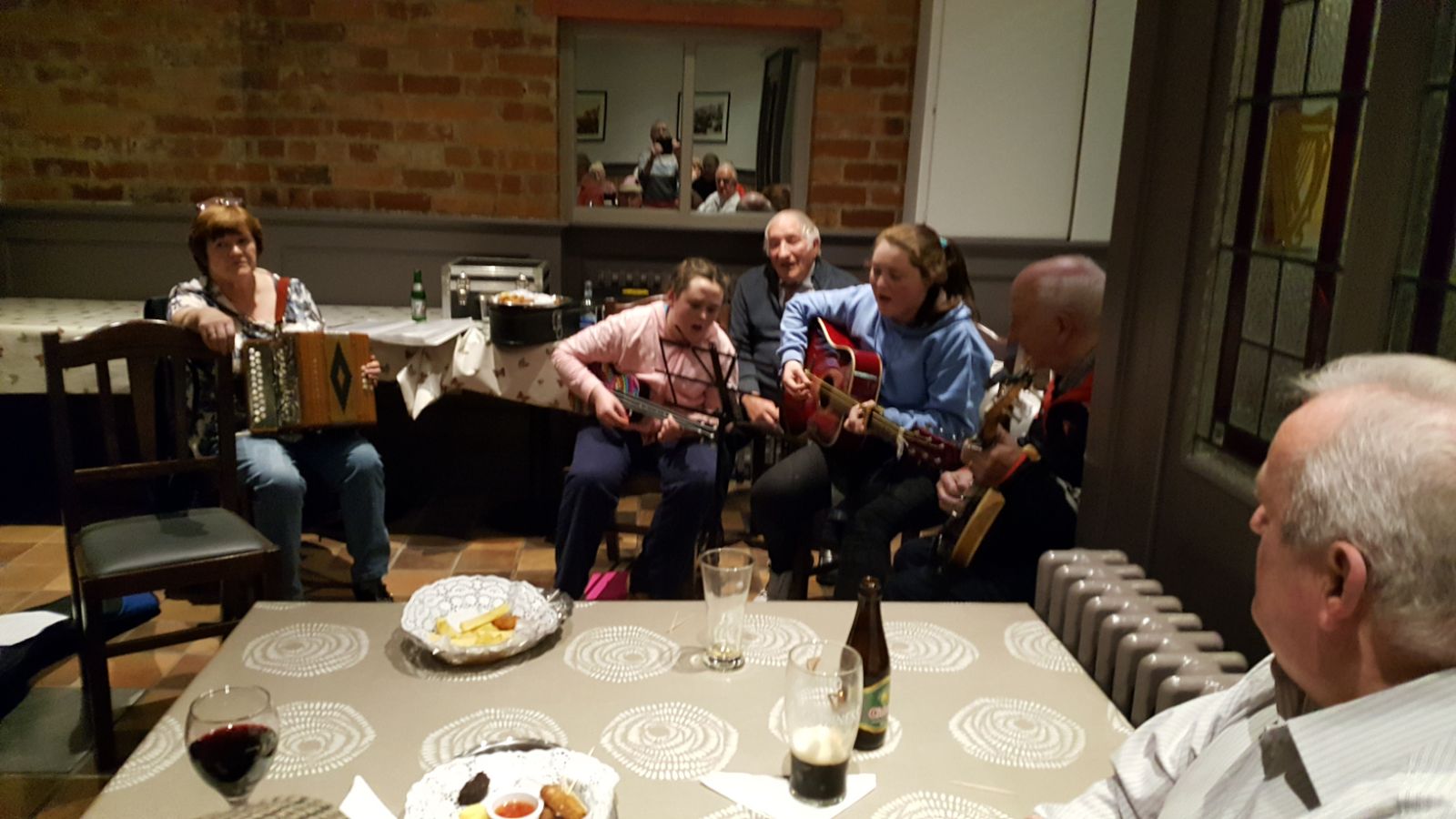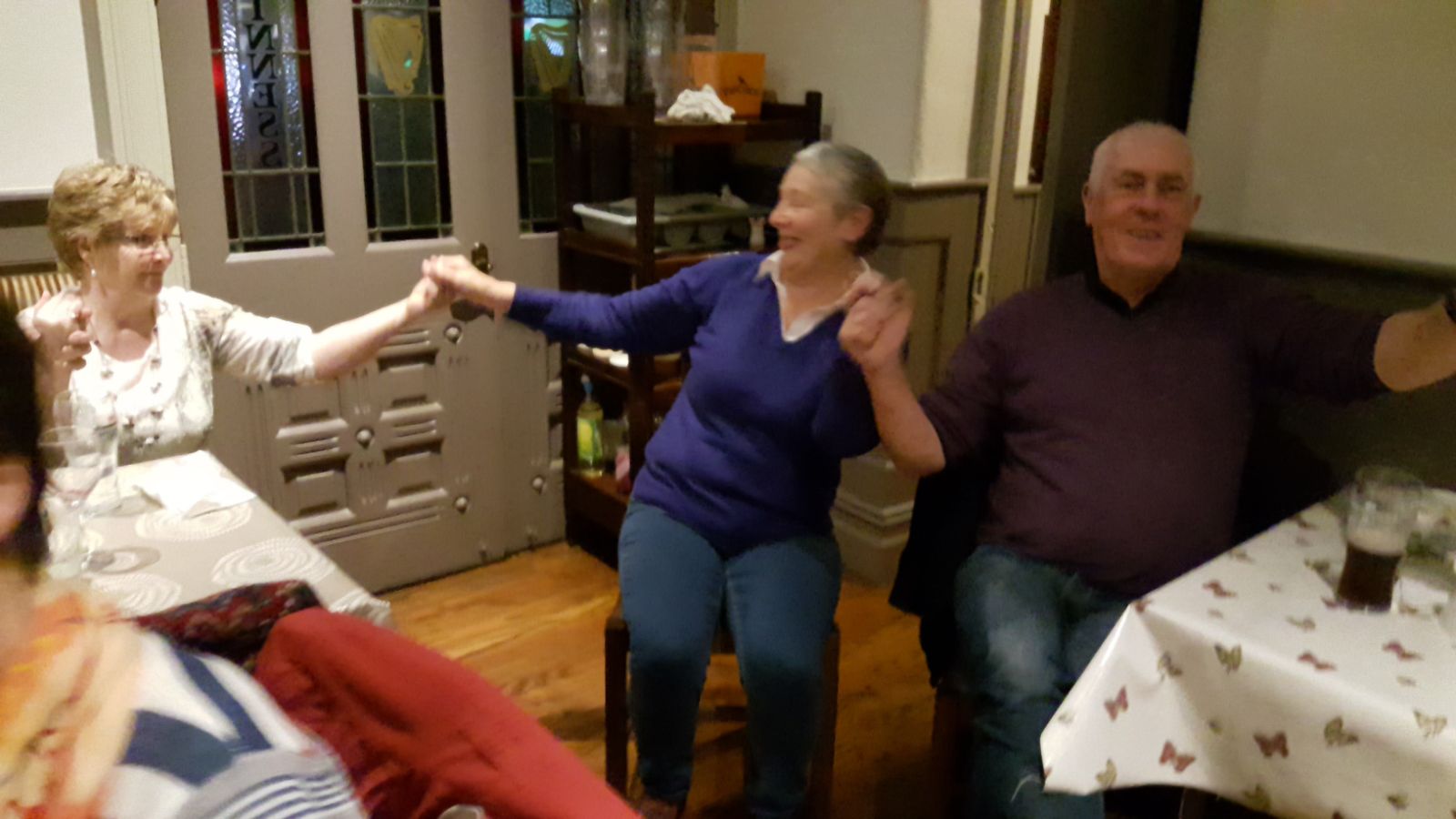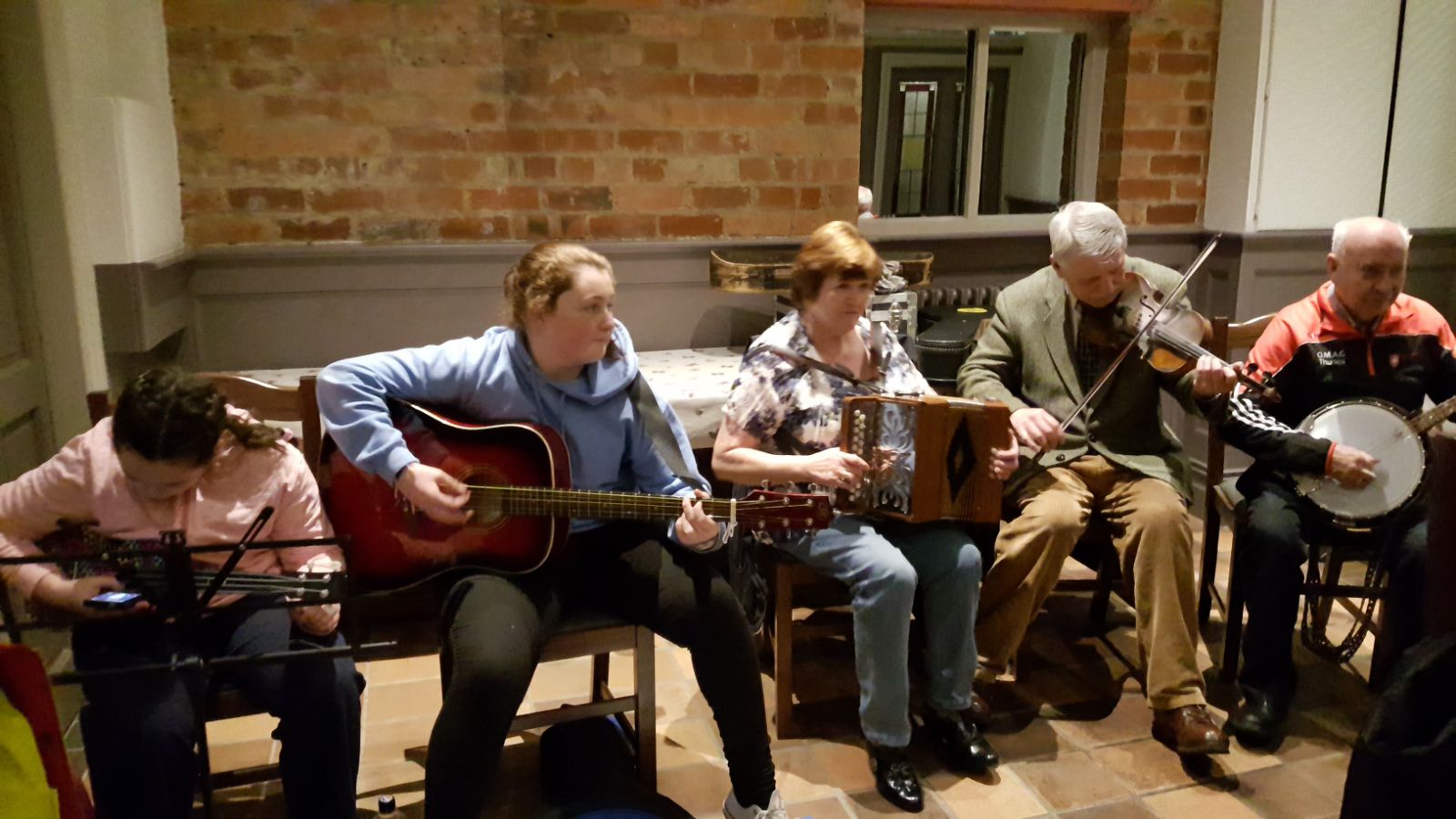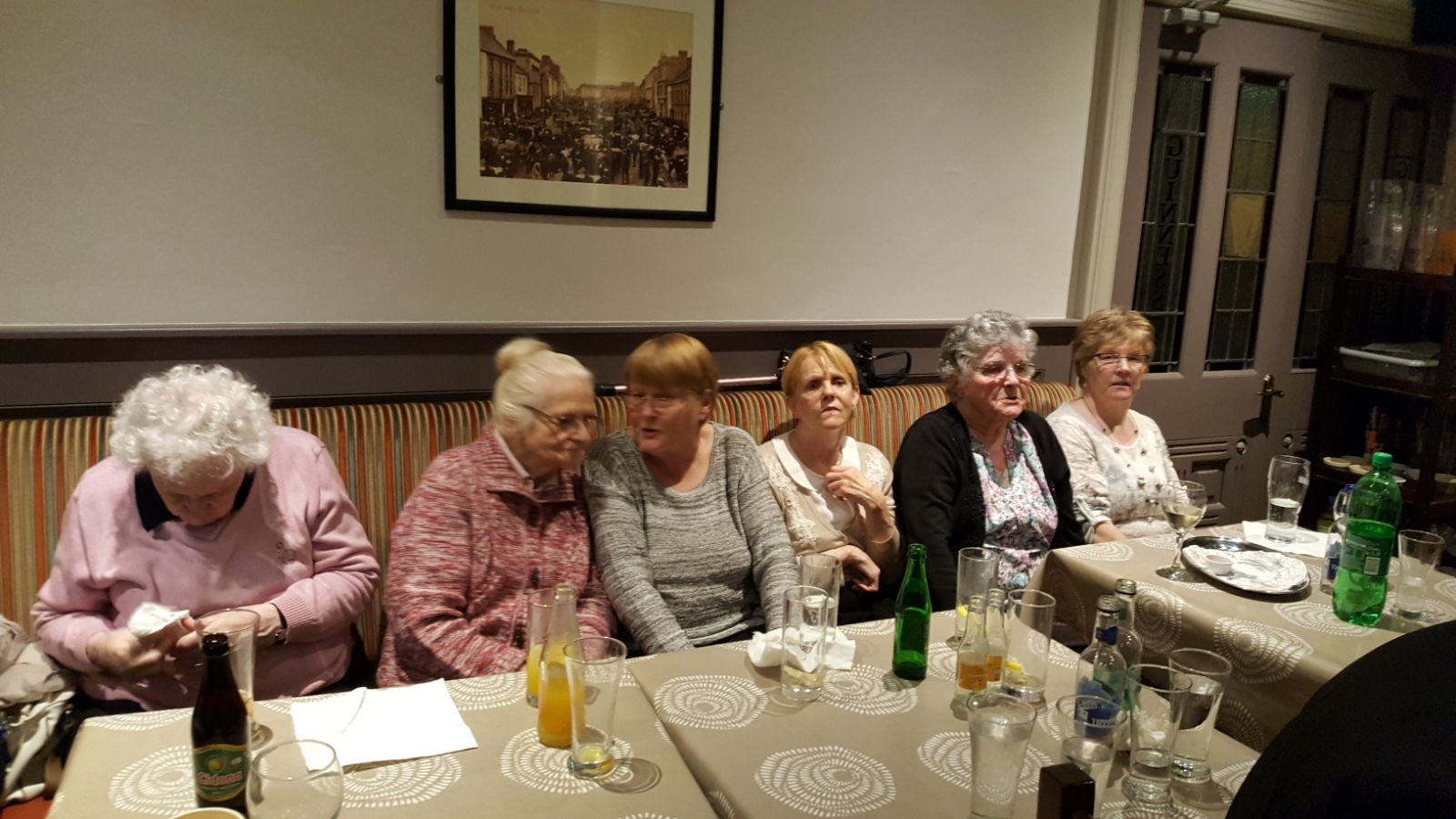 Thurles Care is part of Thurles Parish Renewal.  Its particular focus is to be a support and listening ear to the sick at home and people living alone in our community.  Thurles Care Volunteers visit Ardeen Nursing Home on alternate Wednesday evenings for a game of bingo with the residents and organise four seasonal parties, which have lots of treats, music and song.  We have a fine group of Musicians and Singers who love to entertain.
Also, Thurles Care works with the Order of Malta to ensure that parishioners with special transport requirements participate in the Holy Week and Christmas Ceremonies.
If you live alone or are lonely and would like a visit please contact Louise or Majella at the Parish Office 22229.  If you would like to share some of your time with others Thurles Care is the place for you.